 Kevin Roy
Welfare Rights Advisor
As the newest member of FUSE, joining in September 2022, Kevin is on hand to help with advice from a benefits check, income maximisation calculations to housing support. With extensive experience in the industry working in housing and support for over 10 years and in his current role as welfare advisor for just over 1 years now, he is ready to support with any queries. Since joining, Kevin has already helped several individuals ensuring they are receiving the correct support and is excited to continue this work with FUSE clients.
Lindsay Small
Employment Co-ordinator
With over 20 years' experience of management roles in both industries, Lindsay is bringing her wealth of knowledge with her to FUSE. Lindsay moved to the third sector industry 3 years ago, where she focused on helping individuals with disabilities into work. Lindsay joined FUSE in March 2022, where she is looking forward to helping build a diverse workforce across Edinburgh and share her experience to help the next generation of jobseekers.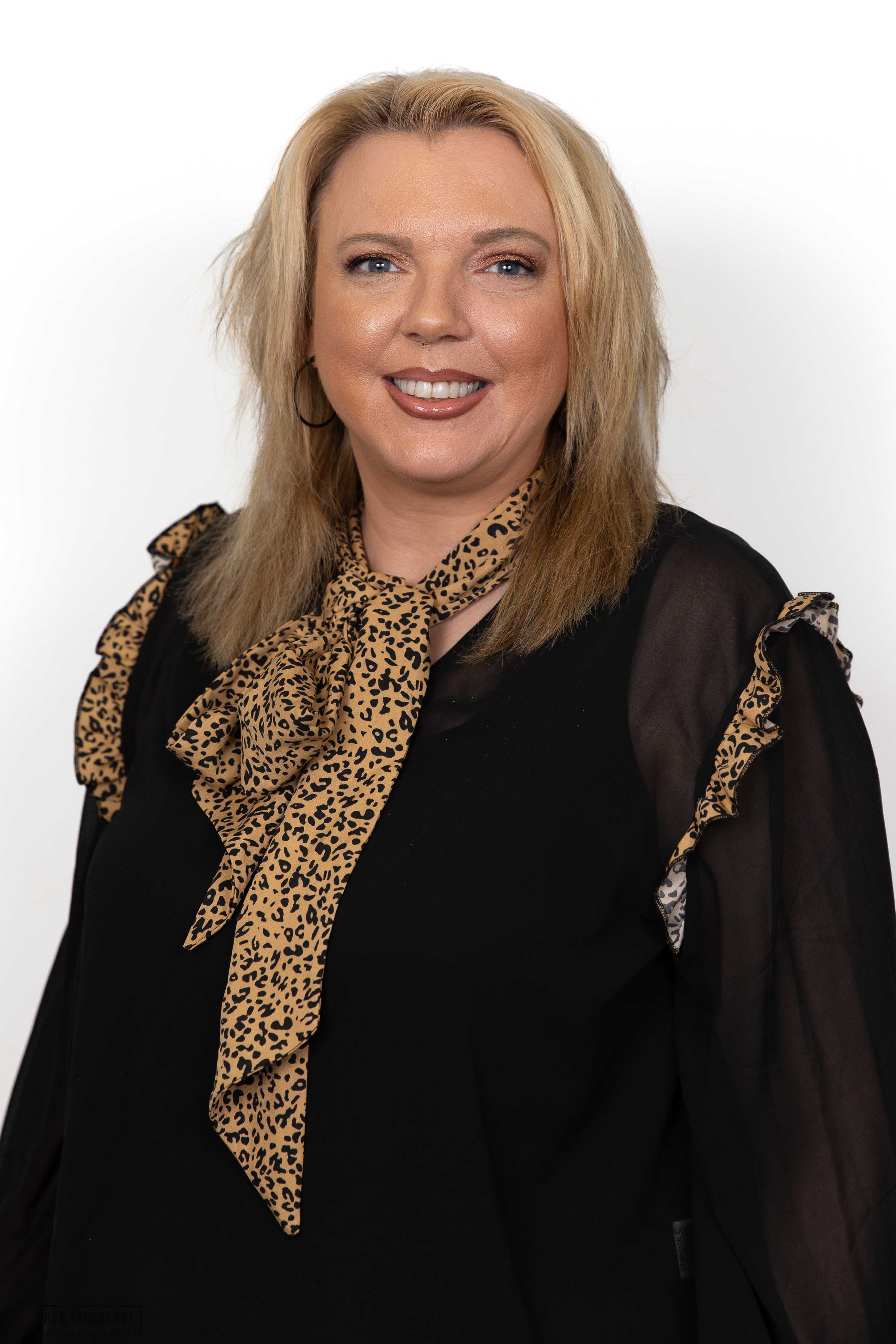 Lesley Yule
Employment Co-ordinator
Bringing over 20 years of experience in recruitment to FUSE, Lesley has advice for everyone. Working across a variety of industries including construction and third sector, Lesley is an all-rounder when it comes to finding individual's employment. Passionate about helping individual's, Lesley is excited about helping at all stages from CV advice and interview prep to in-work support during employment. Joining FUSE in June 2022, Lesley is already making her mark matching candidates to the right roles which suit their needs.
Niamh Murphy
FUSE Manager
Originally from Dublin, Niamh moved to Edinburgh in 2019 to complete her master's degree in Business Psychology. With extensive experience in the hospitality industry, Niamh joined FUSE in March 2022, and is looking forward to engaging and working with employers across the Edinburgh BID and St. James Quarter to focus on increasing retention of staff and demonstrating the progression available in the retail and hospitality industries.